Better Together.
We believe that following Jesus leads us to a place of uncommon unity where we lay aside the labels that usually divide us for something much more life giving.
"For just as the body is one and has many members, and all the members of the body, though many, are one body, so it is with Christ." 1 Corinthians 12:12
We believe that God made you on purpose and for a purpose. Following Jesus in your purpose leads you into the abundant life He promised (John 10:10).
Our Leaders
Pastor Michael + Brooke Strickland
Michael and Brooke have a calling to champion the local church and serve families in the greater Hickory area. They've got big dreams for all that God will accomplish in and through Soma. They realize that Soma is the result of the faithfulness of God at work and a dream realized from a decade ago. Michael and Brooke have watched Jesus build His church over the years and they're humbled to serve the people of Soma and the greater Hickory area alongside so many amazing leaders.
Michael grew up in a Pentecostal Church, married a girl from the Methodist Church, they attended a Baptist Church, worked at a nondenominational church and Michael studied at a Presbyterian Seminary. He loves the local church.....whatever the tribe. He and Brooke attribute anything they ever accomplish to the grace of God in the form of all the amazing people who have poured into their family. Both He and Brooke are committed to helping others find their identity in Jesus and becoming followers of Him, TOGETHER.
Michael and Brooke have four daughters, one son, two stubborn dogs and a dependency on coffee.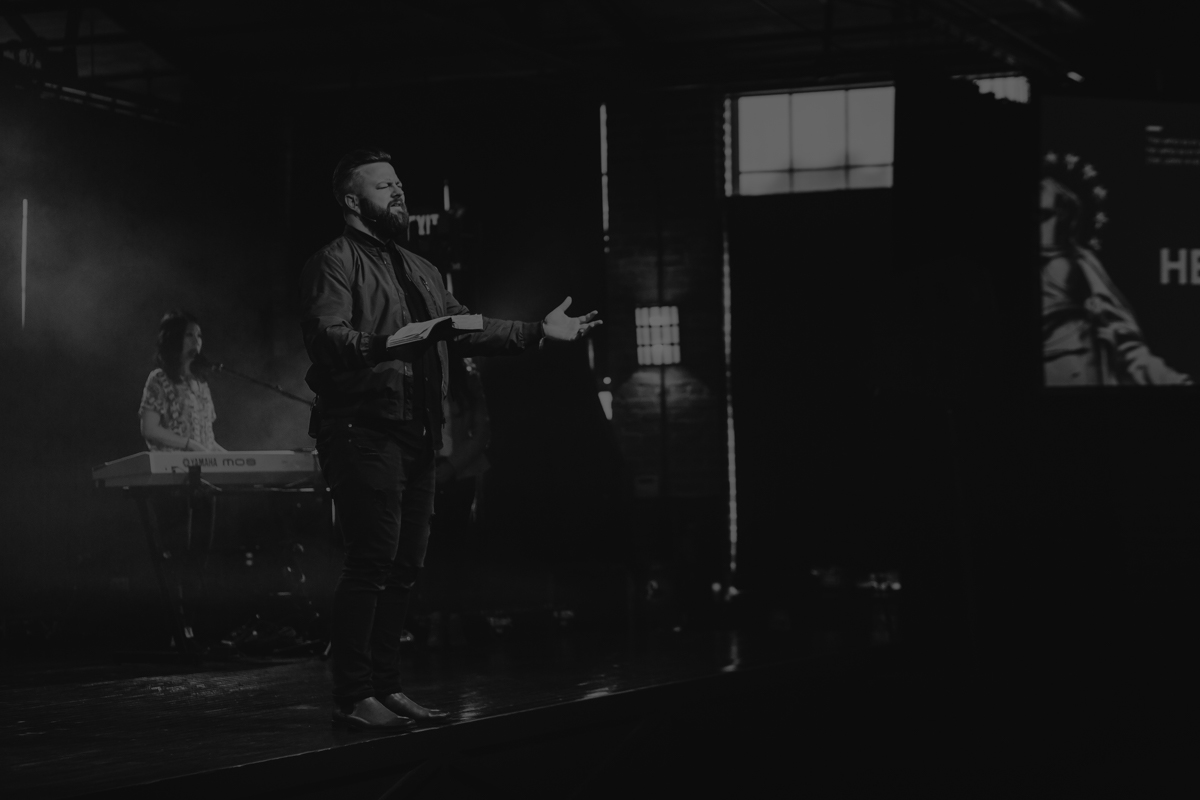 TEam Member Spotlight
Barry
Barry Harbinson - Barry serves alongside his wife, Barbara on our Guest Services team. He has a beautiful heart for the local church and has served in many different roles over the years. You will find him welcoming you to Soma, holding doors, and making our environment excellent. He loves spending time with his family, running a business, golfing (he's a great golfer), and spoiling grandkids. We're grateful for Barry and Barbara! God is powerfully using them to impact others at Soma. When you see Barry around show him some love!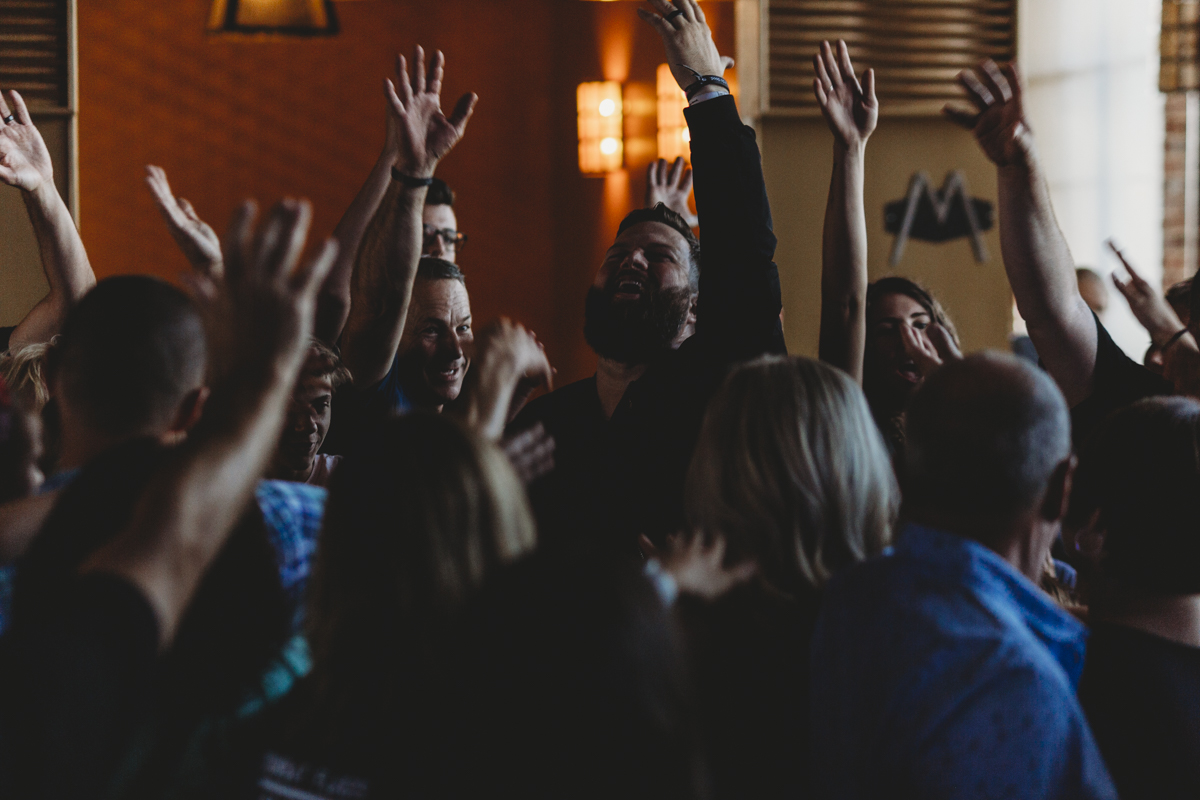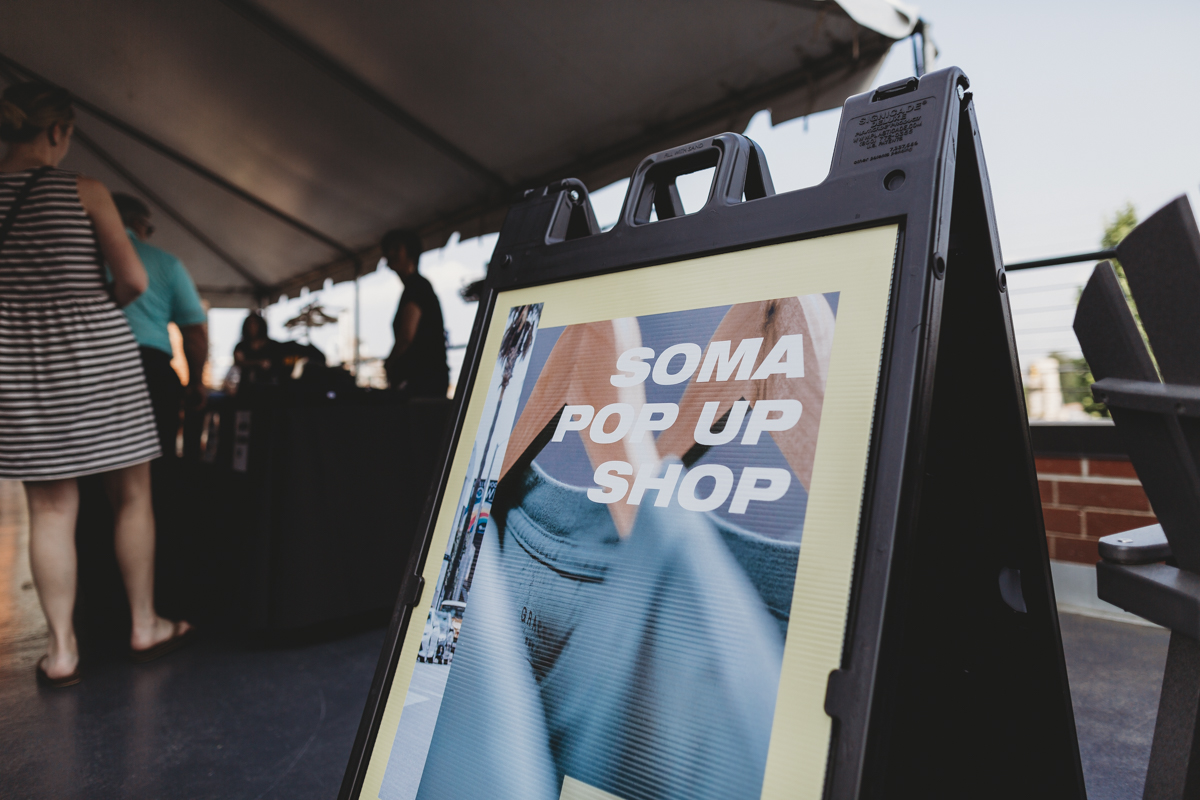 JESUS IS OUR MESSAGE
Love is our Command.
People are our Passion.
Serving is our Privilege.
Generosity is our joy.
Purpose is our pursuit.
together is better.